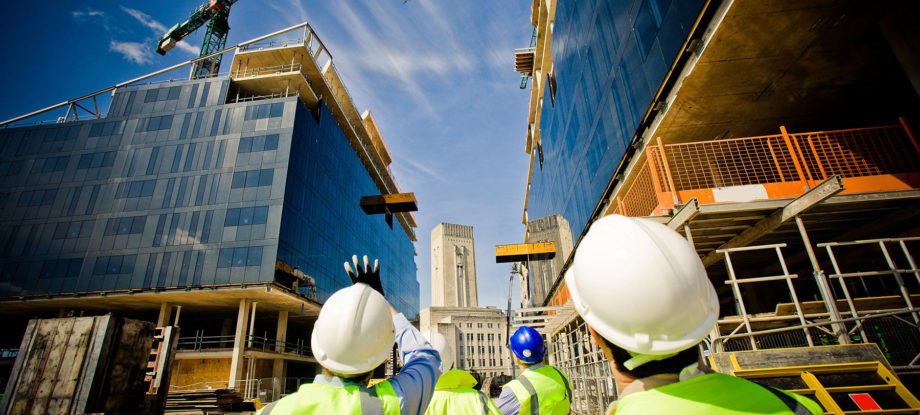 On-Site Workforce
Revolution Scaffolding has been a provider to the construction, industrial, and resource sectors with on site teams for Scaffolding Labour, Scaffolding Materials and Management for many years. With a proven track record of safely delivering Temporary Access solutions in a well-managed and planned manner. Revolution Scaffolding has Scaffolding Personnel on many sites working in conjunction with the customers' personnel and other trades teams.
Revolution Scaffolding plays an integral part in the planning of site Scaffolding works, design and estimation through to the safe execution allowing other trades to undertake their works in a timely manner.
With a pool of skilled scaffolders that are employed directly by Revolution Scaffold, we provide access to a large scaffold labor resource who has a strong understanding of operating and safety systems, along with our expectations for service delivery which we pride ourselves on.
All persons undertake Revolution Scaffolding Pre-Employment medicals and are VOC'd prior to employment to ensure skillset and suitability for projects. Revolution Scaffolding ensures all employees are provided with all Uniforms, PPE and WWH Equipment ensuring that each person is a self-sufficient operative.
Revolution Scaffolding management, design, and estimating teams will work together with project managers to understand and work collectively with the client plan to ensure the access solution will be delivered to schedule and in a safe, cost-effective way.