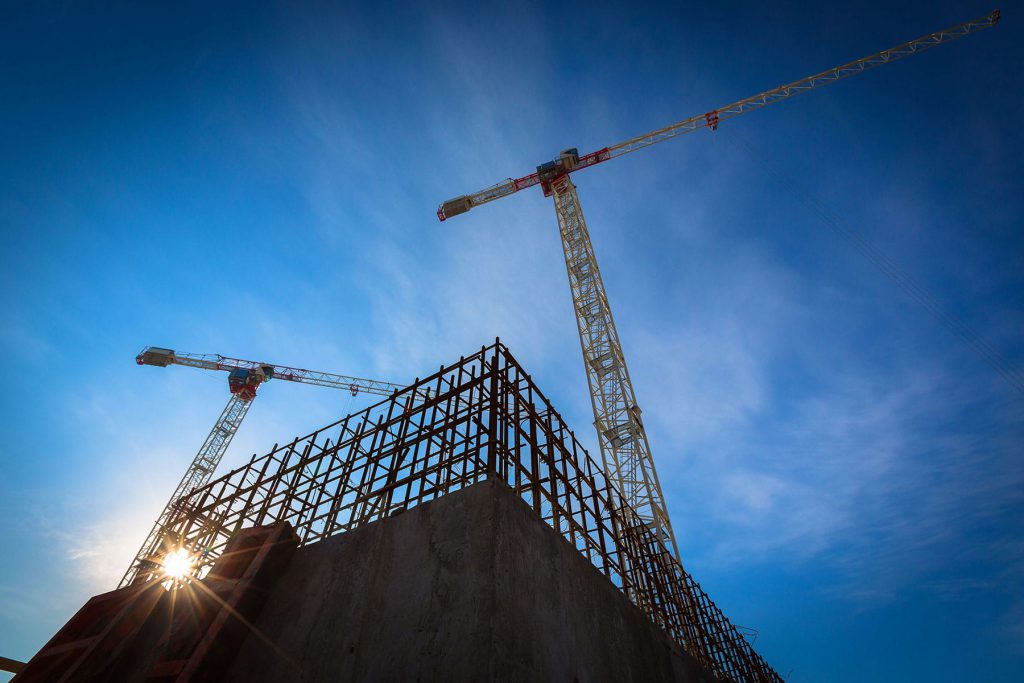 Scaffold Maintenance & Services
We supply scaffolding, project management and skilled labour across Australia, catering for industrial projects of all sizes, including one-off and scheduled maintenance services.
Our experience in designing and erecting scaffold spans over the major part of our history with service being a core capability to support the execution of our maintenance and construction contracts.
This experience includes major scaffold structures for plate work construction, vessel entry and inspection, and accessing high level pipelines and structures, as well as scaffolds for pre-fabricated platforms and the provision of mechanical equipment to create access.
Our maintenance division can provide specialised labour, including Verification of Competency (VOC) assessments and medical documentation, to ensure your projects run smoothly. We also provide full inspections and audits complete with comprehensive reporting on all testing and maintenance tasks performed.