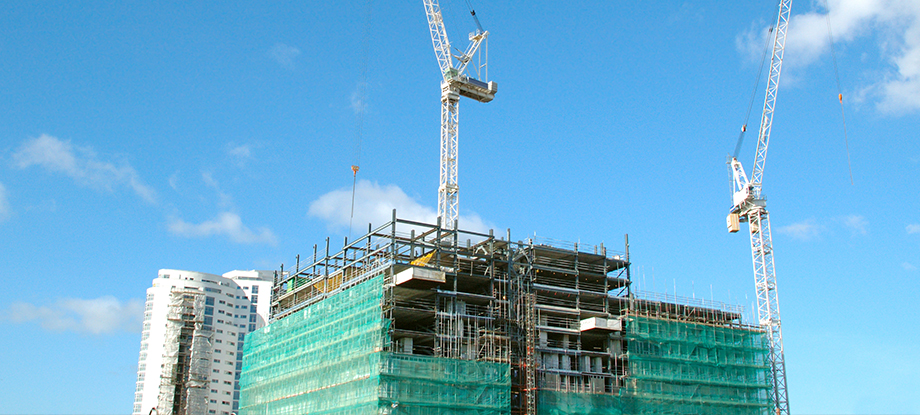 Engineering and Design Scaffold
Working with any system or tube & fitting scaffold, our in-house CAD and engineering services are available on contract to any of our existing or prospective clientele.
Along with highly detailed documentation and drawings, in many cases animations demonstrating the construction, movement and deconstruction of the access structures are provided to prove concept and enable visualisation of the entire process.
Revolution Scaffolding is the result of a series of industry mergers and consolidations backed by an able team of construction industry professionals. Our clients praise our work, customer service, and innovative solutions.
Revolution Scaffolding is committed to excellence and the creation of innovative and flexible solutions for our construction industry clients.
Revolution Scaffold is an award-winning provider of state of the art scaffold technology and constructionindustry access solutions.